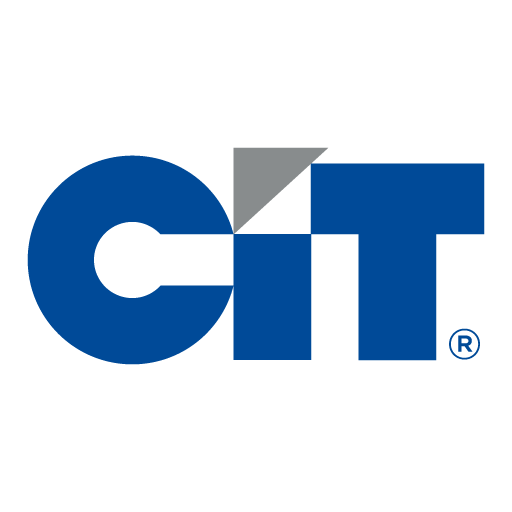 Savings rates have been moving up and CIT Bank's Premier High Yield Savings Account is one of the nationally-available savings accounts that has been keeping pace with the leaders.  On January 3rd, CIT raised the rate on their Premier High Yield Savings from 1.35% (for balances up to $250K; 1.3% above $250K) to 1.55% on all deposit amounts, even above $250K.  The minimum deposit needed to open an account is just $100.
Curiously, this rate increase puts CIT's savings account on par with their no-penalty, 11-month CD, which also currently earns 1.55%. The potential advantage of the no-penalty CD is that the 1.55% rate is guaranteed for 11 months, but with further Fed funds rate increases expected in 2018, this advantage is likely only minimal, at best, and could be a disadvantage if CIT increases the rate on existing savings accounts in step with any Fed rate increases. A clear advantage of the savings account is the flexibility of partial withdrawals since an early withdrawal from the no-penalty CD requires that you withdraw the entire balance.
As of January 3rd, these are the only nationally-available savings accounts with rates that meet or beat CIT's rate:
Colorado Federal Savings Bank's Premier Savings earns 1.65%, but requires a minimum deposit of $50K
DollarSavingsDirect's Dollar Savings Account earns 1.6%, with no minimum amount to open
Incredible Bank's Incredible Savings earns 1.55%, but requires a minimum deposit of $25K
Rates are always changing, so use our bank accounts tool to compare current rates for your situation.
You can use this link to apply for CIT Bank's Premier High Yield Savings Account.