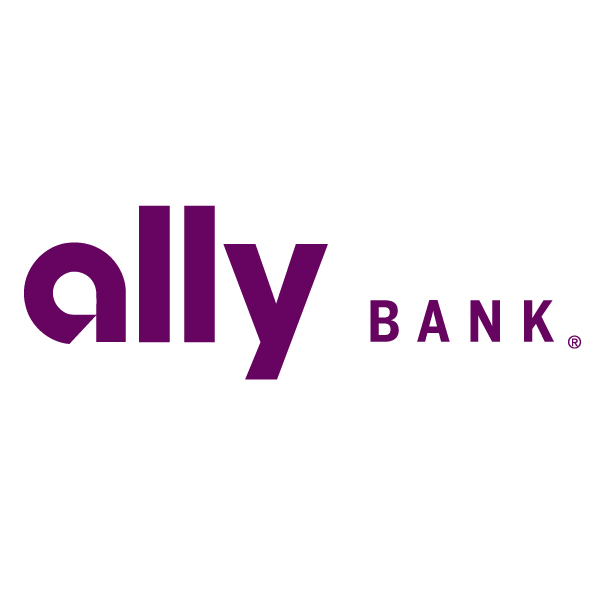 In early May 2018, Ally raised the rate on the $5,000-to-$24,999.99-deposit tier of their 11-month, no-penalty CD from 1.25% to 1.5%.  This change makes that middle-tier rate the same as the $25K+ tier rate, effectively forming a new, larger $5K+ tier that earns 1.5%.  Unfortunately, this change doesn't do enough to make that tier compelling. Even within Ally's offerings you can get a 1.6% rate with their savings account. And although the advantage of the no-penalty CD is that the 1.5% rate is guaranteed for 11 months, in the rising-rate environment, there's a diminished risk of their 1.6% savings rate falling below 1.5% in the next 11 months.
If you look outside Ally you'll find many more-compelling options. The most equivalent and obvious choice being CIT Bank's 11-month, no-penalty CD which yields 1.85%. Plus there are now several savings and money market accounts that earn more than 1.6%.
For completeness, here are the current tiered rates for Ally's 11-month, no-penalty CD:
$0 to $4,999.99:   1.15%
$5,000 to $24,999.99:  1.5%
$25,000+:  1.5%
You may also be interested in reading our complete review and comparison of no-penalty CD products.