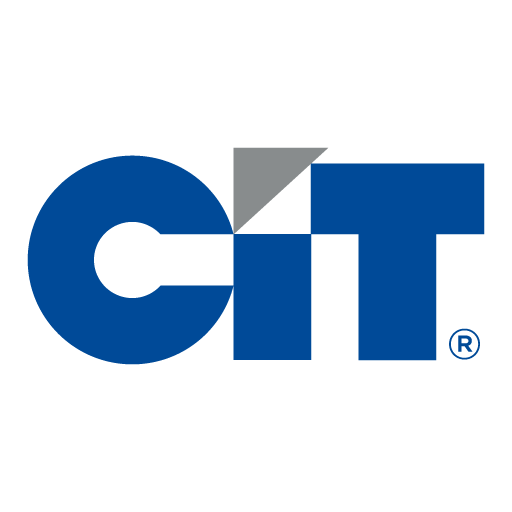 Today, May 24th, 2018, CIT Bank raised the rate on their Money Market Account from 1.75% to 1.85%, thereby placing it near the top of nationally-available rates for liquid deposit accounts and at parity with CIT's own 11-Month, No-Penalty CD, which also has a 1.85% APY. This rate increase applies both to newly-opened and existing Money Market Accounts.
At the present time, the CME Fed Watch tool predicts a rising-rate environment for at least the next 11 months. The means there is little reason for new customers to choose CIT's 11-Month, No-Penalty CD over their Money Market Account as it is more convenient to move money in and out of a money market account. Also, their Money Market Account offers additional features such as People Pay and, in the future, Bill Pay.
Here are some key features of CIT's Money Market Account:
The account has no monthly service fee.
The minimum opening deposit is $100.
The first 6 withdrawals per month are free; after that, there is a $10 excessive transaction fee per withdrawal.
Interest is compounded daily and paid monthly.
There is an external ACH transfer limit $2 million per transaction and per day.
There are no incoming or outgoing wire transfer fees for accounts with balances of at least $25,000; otherwise, there is a $10 fee per wire transfer.
As always, you can use our Bank Accounts Tool to see how this account stacks up against other nationally-available deposit accounts.