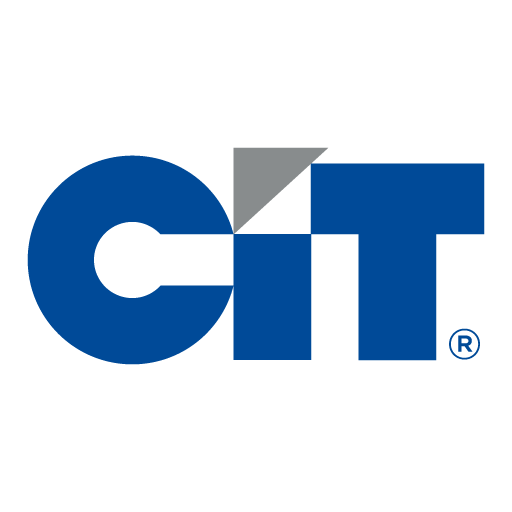 Last week CIT Bank introduced a new product to their lineup:  The CIT Money Market Account with a 1.75% APY.  With this move, CIT has leapt to the top of the leaderboard to tie the previous money market leaders:  Redneck Bank and All America Bank.   CIT has left the APY on their Premier High Yield Savings account at just 1.55%. Fortunately, it's easy to roll money from an existing CIT savings account into their new Money Market Account to earn the extra 20 basis points.  Note that CIT also offers an industry-leading, 11-Month, No-Penalty CD with a 1.85% APY.
CIT's new Money Market Account is very similar to their existing Premier High Yield Savings account.  Noteworthy similarities include:
Only $100 is required to open an account
No monthly account fee
No check writing or ATM card
ACH transfers of up to $2 million per day
You may have links to up to 10 external accounts
Apart from rates, the noteworthy differences between the CIT money market and savings account are:
A free "People Pay" service that allows you to "send money from your Money Market account to almost anywhere with an email address or mobile phone number."
CIT's press release for the new account also mentioned that Bill Pay, "a free service to make one-time or recurring bill payments," would be added later in the spring of 2018.
Our Analysis
If you won't be touching your money much, then it's certainly worth considering having some or all of your savings amount in one or more CIT 11-Month, No-Penalty CDs yielding 1.85% instead of their Money Market account yielding 1.75%.  With multiple no-penalty CDs, you effectively divide your savings into tranches that can be accessed separately without withdrawing your entire savings amount at once. You can read more about CIT's No-Penalty CD and competing no-penalty CD products in our review.
Looking outside the CIT family, there are some competitive options such as the current savings account rate leader:  Salem Five Direct's eOne Savings account, which earns 1.85%. However, be aware that it's not as liquid as CIT's savings vehicles. Transfers out of an eOne Savings Account incur a $3.00 fee, are limited to $5K per transaction, $5K worth of external transfers per day, and $20K worth of external transfers per month. You can learn more in our review of the Salem Five Direct eOne Savings account.
To find other competing options, as always, you can use our bank accounts tool.
You can apply for the CIT Money Market account here and the CIT 11-Month, No-Penalty CD here.