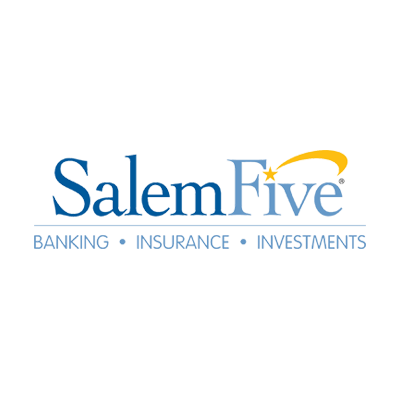 Salem Five Direct raised the rate on its eOne Savings Account to from 1.5% to 1.85% APY for newly-opened accounts.  Previously-existing eOne Savings Accounts will retain the previous rate of 1.5% APY.  With this move Salem Five Direct has matched the 1.85% APY earned by CIT Bank's 11-Month, No-Penalty CD.  The main advantage of the eOne Savings Account is, of course, more convenient access to your money, with the standard 6 withdrawals per month allowed. However, be sure to read about the transfer restrictions and fees below. CIT's No-Penalty CD requires you to close the CD and withdraw the entire balance, though you could turn around and immediately open one or more new No-Penalty CDs (with minimum amounts of $1,000 each). The advantage of CIT's No-Penalty CD is that the 1.85% rate is guaranteed for 11 months, though in the rising-rate environment expected during 2018, this is probably less of an advantage than usual. You can read more about CIT's No-Penalty CD and competing products here.
Here are highlights of the eOne Savings Account:
Minimum opening deposit of $100
Earn 1.85% on balances up to $1,000,000   (Balances above $1,000,000 earn just 0.05%.)
New money is required to open an account earning 1.85%
No minimum balance requirement
No monthly fee
Includes an ATM card
However, you should also be aware of these potential drawbacks, accurate as of March 16, 2018:
Transfers out of an eOne Savings Account must be initiated from Salem Five Direct and incur a $3.00 fee. Transfers out are limited to $5K per transaction, $5K worth of external transfers per day, and $20K worth of external transfers per month. Transfers into the account are free.
As always, you can compare these deposit accounts and competing products using our Bank Accounts Tool.