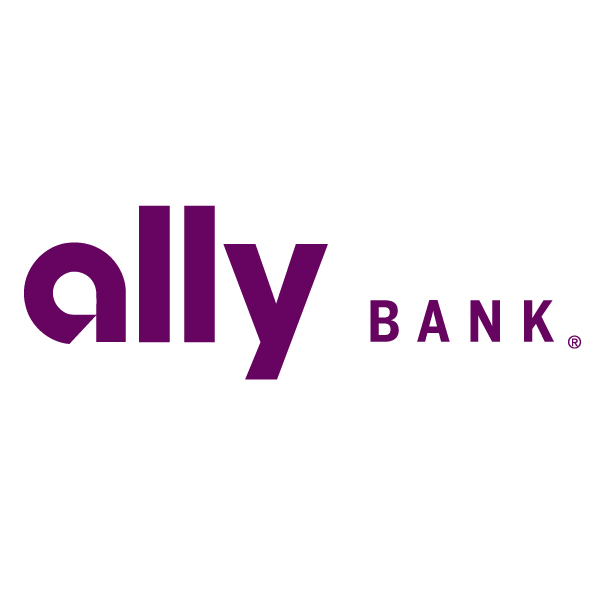 Ally Bank previously had a 1.75% APY promotion for the top tier of its no-penalty CD which ended on January 2nd, at which time the rate returned to 1.6%, which was still better than CIT's no-penalty CD rate of 1.55%, so long as you were investing at least $25K.  Unfortunately, Ally has again lowered the rates by 10 basis points on the top two tiers of its no-penalty, 11-month CD.  So the tiers now look like this:
1.50% APY for deposits of $25,000 or more
1.25% APY for deposits between $5,000 and $24,999.99
1.15% APY for deposits of less than $5,000
This means that CIT's no-penalty CD rate of 1.55% is now superior to all tiers of Ally's competing product.  You can see other details and apply for CIT Bank's no-penalty, 11-month CD here.  Also be aware that CIT recently raised the rate on their Premier High Yield Savings Account to 1.55%.
You may be interested in reading our complete comparison of these no-penalty CD products, which should also be accurate as of February 1, 2018.
If you want to quickly compare these products against many of the best nationally-available deposit accounts available in the U.S., you can use our bank accounts tool.