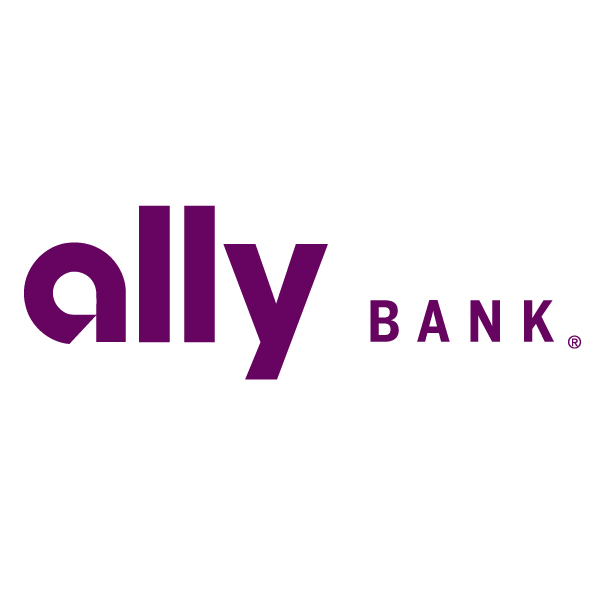 Earlier this month Ally raised the rate on all tiers of its 11-month, no-penalty CD product, thereby leapfrogging CIT Bank's competing 11-month, no-penalty CD for deposits of $5,000 and above.  CIT Bank's no-penalty CD earns just 1.85% for all deposit amounts. Here are the new interest rates for Ally's product:
2.00% APY for deposits of $25,000 or more (was 1.85%)
1.90% APY for deposits between $5,000 and $24,999.99 (was 1.80%)
1.50% APY for deposits of less than $5,000 (was 1.30%)
Earning just 5 more basis points for deposits between $5K and $25K is probably not going to motivate many people to switch from CIT Bank's no-penalty CD as the maximum impact there is just $12.50 in additional interest per year on a $24,999.99 deposit, but an extra 15bp on more than $25K in deposits could certainly be compelling.  Although, with a likely Fed rate hike just around the corner, it may also make sense to wait a few extra weeks and see how competitive deposit account rates shake out after the September 25-26 FOMC meeting.
Note that there's really no point in utilizing the lowest tier of Ally's no-penalty CD, which earns just 1.50%, because Ally's own savings account earns 1.80% (increased from 1.75% at the same time they most recently raised rates on their no-penalty CD).
You may also be interested in reading our complete review of competing no-penalty CD products.