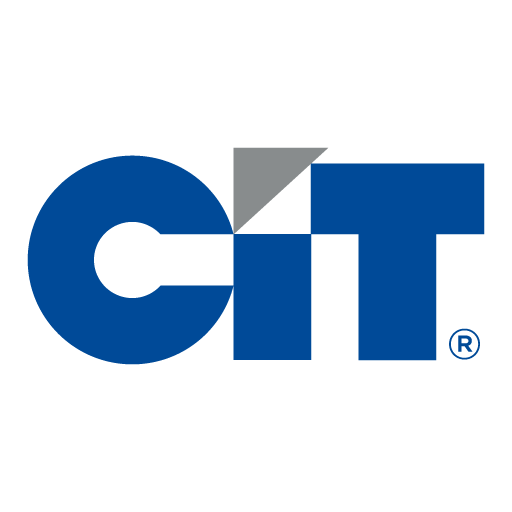 On the evening of September 11, 2018, CIT Bank raised the APY on their 11-Month, No-Penalty CD from 1.85% to 2.05%, thereby regaining the title of no-penalty CD rate leader from Ally Bank, which took the crown from them in August.  The next-best competing product is Ally Bank's no-penalty, 11-month CD that currently yields 2.00% for deposit amounts of $25K or higher, 1.90% for deposit amounts between $5K and $24,999.99, and 1.50% for deposits of less than $5K.
If you happen to already have funds in a CIT no-penalty CD, money market account, or savings account, you can easily role these funds over into a new no-penalty CD (or multiple no-penalty CDs so you can access just a portion of your funds).  In the past, when I've spoken to a CIT Bank customer service representative about the rollover process, it was outlined like this:
Call CIT Bank customer service and explain that you want to roll money in an existing CIT account into a new no-penalty CD account.
They will have you open a new no-penalty CD online, using the usual process.  You can do this while you're on the phone with the CSR.
One special note:  When you get to the step in the process where you're asked for the source of funds for your new no-penalty CD, you will choose the option to "Mail in a check" and you can indicate on the form that it will be for the minimum initial deposit amount of $1,000.  Of course, you won't actually have to mail in a check as they'll be funding your new no-penalty CD from pre-existing funds in the amount that you specify over the phone.
Your new no-penalty CD(s) and deposited funds should be reflected in your online CIT account after 24-48 business hours.
For a more in-depth look at these competing no-penalty CD products from CIT Bank and Ally Bank, you can read our complete review. You can also read the fine print and apply for Ally Bank's no-penalty, 11-month CD here and for CIT Bank's no-penalty, 11-month CD here.
As always, you can compare these and many other nationally-available, rate-leading deposit accounts using our bank accounts tool.