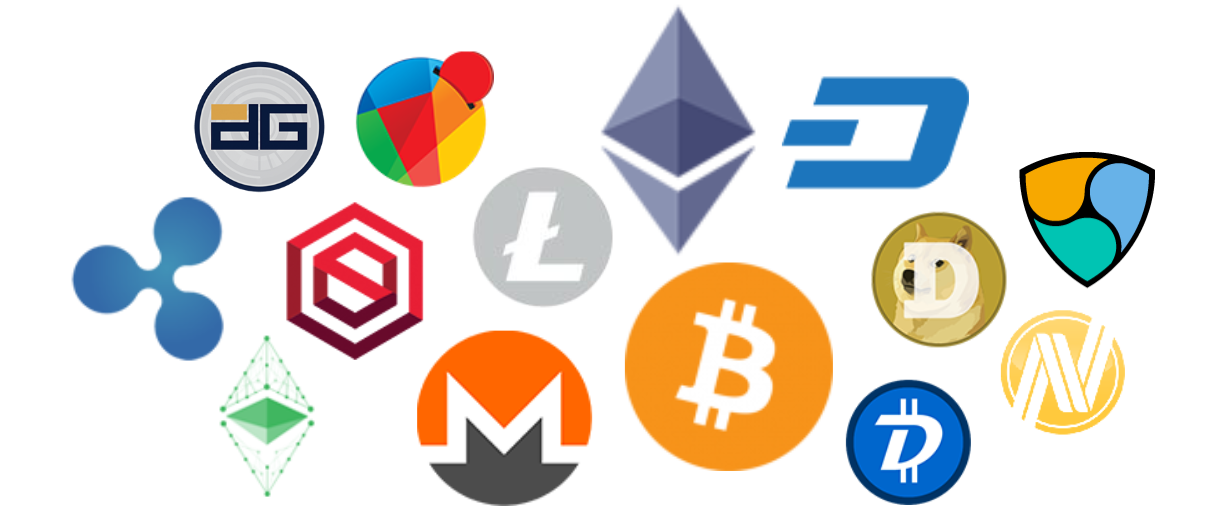 Update on June 12, 2018:  Wells Fargo is the latest large U.S. bank to ban cryptocurrency purchases on its credit cards.

Update on February 15, 2018:   Be aware that Coinbase has now prevented customers from adding any new credit cards to their accounts. Purchases through cards already associated with your account should still work.
I'll start out by just answering the question posed in the title of the post and then shift gears to get into the nitty gritty of whether it makes financial sense to purchase cryptocurrency using a credit card and give some tips on how to do so.
Major card issuers that prohibit cryptocurrency purchases
Here's the list of major U.S. card issuers that have banned cryptocurrency purchases, as of Saturday, February 3rd:
Bank of America announced their prohibition of cryptocurrency purchases on Friday, February 2, 2018
Capital One started declining all cryptocurrency purchases in mid-January 2018
Chase announced their prohibition of cryptocurrency purchases on Friday, February 2, 2018
Citibank also announced their prohibition of cryptocurrency purchases on Friday, February 2, 2018
Discover has banned cryptocurrency purchases on their cards since 2015
Wells Fargo began banning cryptocurrency purchases on their cards on June 12, 2018
So which issuers allow crypto purchases?
American Express supports cryptocurrency purchases, but limits you to $200 per day and just $1,000 per month. Although Amex isn't accepted as broadly as Visa and Mastercard amongst cryptocurrency exchanges, as is the case for merchants in general. Notably, Coinbase does not accept American Express.
Information on crypto purchases via other U.S. card issuers is spottier, but, for now, there's a decent chance that using cards from issuers not mentioned above will work. This includes issuers such as Barclaycard, U.S. Bank, and numerous other banks, credit unions, and financial institutions.
As always you can use our credit card tool to find cards with good initial spending bonuses from issuers that allow for crypto purchases.  After following that link, you can go to the "More…" filters tab to narrow down the list of card issuers and exclude those that prohibit crypto purchases.
But should you purchase cryptocurrencies with a credit card?
I'd be remiss not to mention that cryptocurrency investing and trading is very risky due to their high volatility and, more recently, their breathtaking parabolic price run-up into the end of 2017 and early January 2018. With that obligatory comment out of the way, I'll get down to the nitty gritty…
Convenience Fees
Assuming you're okay with the risk of near-total loss and want to purchase cryptocurrency via an exchange, it is not generally a good deal to do so with a credit card because of the convenience fees charged by exchanges for using a card, which are usually 3% or more, depending on the exchange. For example, Coinbase, the largest cryptocurrency exchange in the U.S., currently charges 3.99%. These fees cover the interchange fee (and then some) that exchanges must pay when a customer makes a purchase by credit card.  In comparison, Coinbase charges just 1.49% to fund your Coinbase account from a bank account. But wait, there's more…
Cash Advance Fees
Additionally, you should be aware that Coinbase recently announced that Visa and Mastercard had changed the configuration of their payment processing systems so that cryptocurrency purchases would be treated as a cash advance rather than a regular purchase.  Card issuers charge a cash advance fee that is in addition to the 3.99% convenience fee from Coinbase. Cash advance fees vary from card to card, but are typically something like 5% of the cash advance amount or $10, whichever is greater. Treatment of crypto purchases as cash advances will likely apply at other exchanges as well.  Also keep in mind that cash advances do not have an interest-free grace period like regular purchases and the interest rate on cash advances is typically higher.  Finally, cash advances do not earn credit card rewards as do purchases.
If you want to be sure you pay no cash advance fees and are okay with your crypto purchase being unsuccessful in the event that your transaction would incur a cash advance fee, then often you can contact your card's issuer and ask them to lower the cash advance limit on your card. Often you can lower the cash advance limit all the way down to $0, which is what I prefer to do on all of my cards. As long as you're able to lower your cash advance limit to a level that is below your planned crypto purchase amount, then a transaction that would normally incur a cash advance fee should, instead, just fail.
When it might make financial sense to purchase crypto with a credit card
After taking into account the convenience fee, about the only time I can think of that purchasing crypto with a credit card could be a "good deal" is when your crypto purchase is enabling you to meet the initial spending bonus requirement for a new card. Note that only regular purchases count toward meeting an initial spending threshold; cash advances do not. Since a typical sign-up bonus can be equivalent to a 10%+ reward rate on your initial spending, you can come out ahead on a crypto purchase with card, but, before you pull the trigger, make sure to do these things:
Confirm the fees
Check your math to make sure the initial spending bonus truly offsets the fees you plan to incur
If your intent is to avoid cash advance fees, lower your cash advance limit as I explained above to make sure the transaction can only succeed as a regular purchase
If you've run the numbers and are okay with paying the cash advance fee for your card, then you'll likely want to pay off the cash advance as soon as possible by doing a mid-cycle payment, since cash advances start accruing interest immediately (unlike regular purchases, which have an interest-free grace period). You can check with your card issuer beforehand to make sure a mid-cycle payment is an option and, if not, you may want to time your crypto purchase to be just before your regular statement cycle closes, so as to minimize interest.
If you have any questions or other feedback, please comment below.  Safe trading!