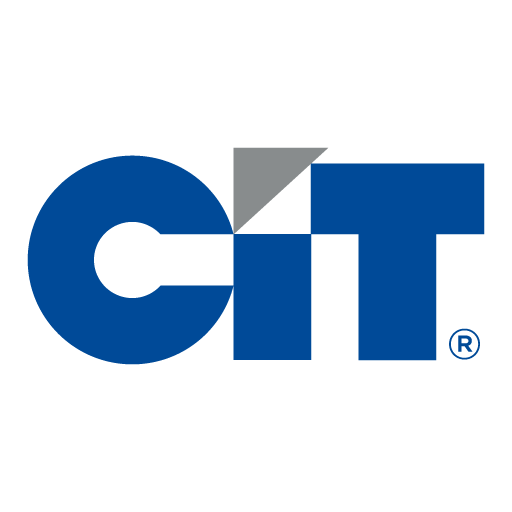 On the morning of March 2, 2018, CIT Bank raised the APY on their 11-Month, No-Penalty CD to 1.85% from 1.55%, further cementing their rate leadership.  The next-best competing product is Ally Bank's no-penalty, 11-month CD that currently yields 1.5% for deposit amounts of $25K or higher.  This new 1.85% rate leapfrogged the previously-best, nationally-available liquid deposit account rate:  Dollar Savings Direct's Dollar Savings Account yielding 1.8%.  Note that CIT Bank's high-yield savings account still yields just 1.55%.
If you happen to already have funds in a CIT no-penalty CD or savings account, you can easily role these funds over into a new no-penalty CD (or multiple no-penalty CDs if you prefer) to take advantage of the new, higher rate.  I spoke to a CIT Bank customer service representative about this and he explained that the process should go basically like this:
Call CIT Bank customer service and explain that you want to roll money in an existing CIT account into a new no-penalty CD account.
They will have you open a new no-penalty CD online, using the usual process.  You can do this while you're on the phone with the CSR.
One special note:  When you get to the step in the process where you're asked for the source of funds for your new no-penalty CD, you will choose the option to "Mail in a check" and you can indicate on the form that it will be for the minimum initial deposit amount of $1,000.  Of course, you won't actually have to mail in a check as they'll be funding your new no-penalty CD from pre-existing funds in the amount that you specify over the phone.
Your new no-penalty CD(s) and deposited funds should be reflected in your online CIT account after 24-48 business hours.
For a more in-depth look at these competing no-penalty CD products from CIT Bank and Ally Bank, you can read our complete review which has been updated as of March 2, 2018. You can also read the fine print and apply for Ally Bank's no-penalty, 11-month CD here and for CIT Bank's no-penalty, 11-month CD here.
As always, you can compare these and many other nationally-available, rate-leading deposit accounts using our bank accounts tool.