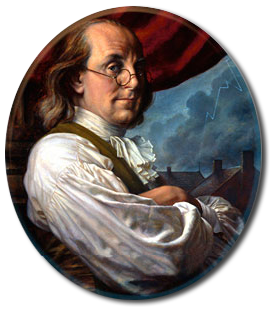 Less than one week after All America Bank® and Redneck Bank® became rate leaders by increasing the APY on their Mega Money Market® accounts to 1.75%, Dollar Savings Direct, an online division of Emigrant Bank of New York, has leapfrogged them by increasing the APY on their Dollar Savings Account from 1.60% to 1.80%.  This account has no monthly fee, no minimum balance requirement, and, as with most savings and money market accounts, you're allowed 6 withdrawals per month.
Concurrently, Dollar Savings Direct has also made a noteworthy increase for their recently-added 5-year CD to 2.80% APY, placing it near the top of the leaderboard for 5-year CD rates.
As always, you can compare these and other rates using our bank accounts tool.